Well, there's one obvious reason why—by now the jewelry community is well aware that the famed Argyle mine's supply of pink diamonds is dwindling, and the mine is projected to close in 2020.
In fact, it's expected that less than 100 carats of an equivalent profile will be produced by the Western Australia–based mine prior to closure, making this year's annual Argyle Pink Diamond Tender a nerve-racking, now-or-never situation for the select group of jewelers and diamantaires tasked with supplying their collector clients with this caliber of product.
The other reason? A unique offering known as the Everlastings collection, which comprises 64 lots of stones weighing 0.14 ct. or less.
The annual Argyle tender always features an enticing group of highly coveted "hero stones" (like this one from last year), but the Everlastings collection—deluxe parcels of Argyle pinks spanning all of the most coveted shades, from the highly prized reds and purplish pinks all the way down to barely there pinks—seems tailor-made for jewelers and retailers who are interested in creating multipiece collections.
Which, in turn, puts the rare, limited-edition stones, however small, in the hands of jewelry lovers who might not otherwise afford to wear them, let alone have access to such precious material.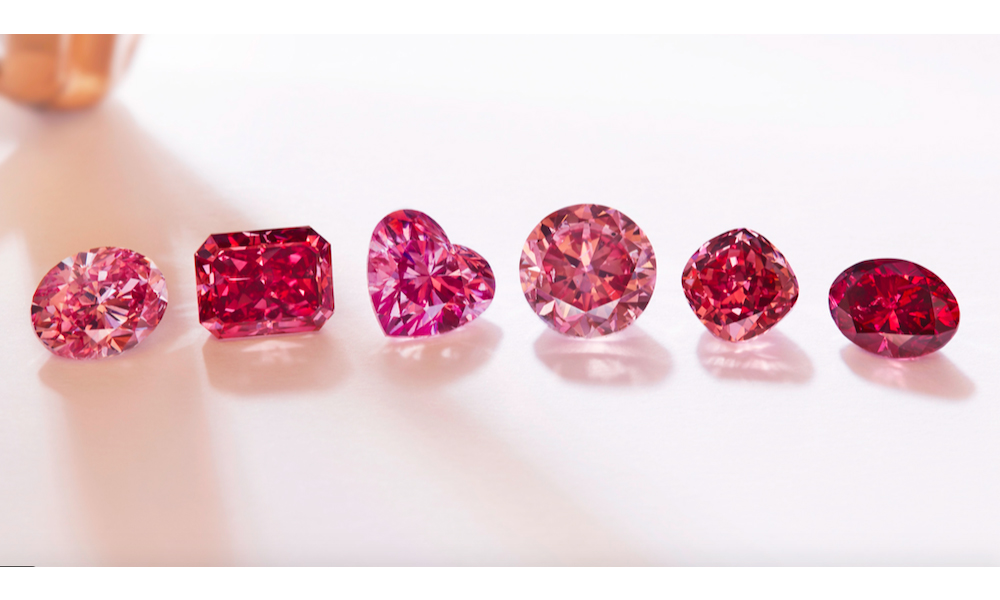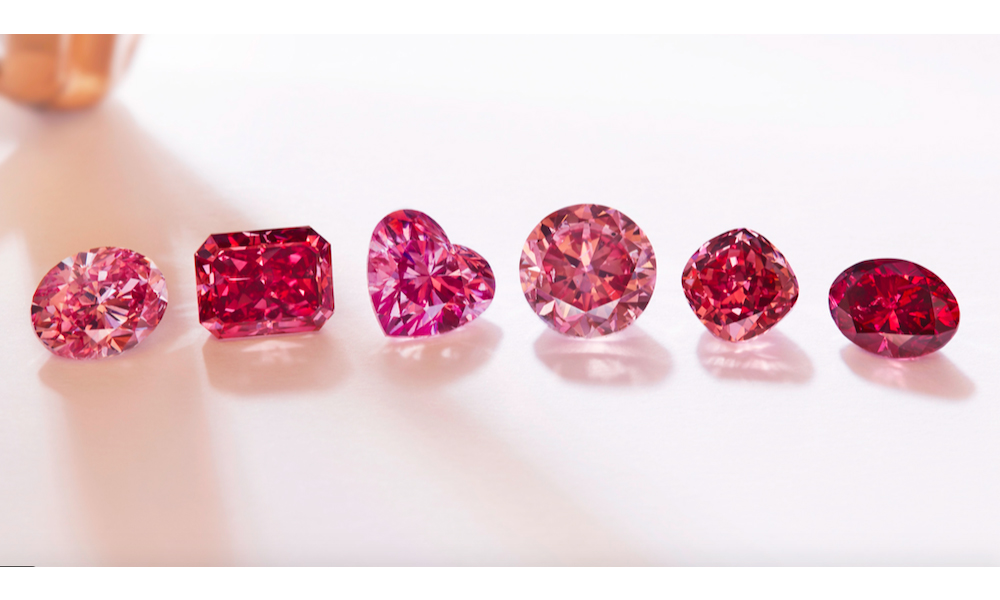 "The accumulation of these diamonds from a certifiable source in various shapes, sizes, and colors is the result of a painstaking endeavor, unlikely to be ever repeated," said Rio Tinto Copper & Diamonds vice president of sales and marketing Alan Chirgwin.