French fine jewelry label Messika celebrated the 10-year anniversary of its signature Move collection this year, and it's enlisted the most-buzzed-about model in fashion to help propel the collection's next chapter.
Messika has collaborated with Gigi Hadid on a 12-piece iteration of its most popular style, called "Move Addiction," in addition to four pieces of high jewelry.
Move Addiction lends some edge to the classic line by breaking apart the channel setting, leaving an asymmetric, open space. The pattern is repeated across rings, bracelets, earrings and transformable necklaces, all of which are available in yellow, rose or white gold, with or without pave diamond accents.
The high jewelry pieces, meanwhile, feature a bold, multi-layer choker, an edgy ear cuff, a long necklace and a ring.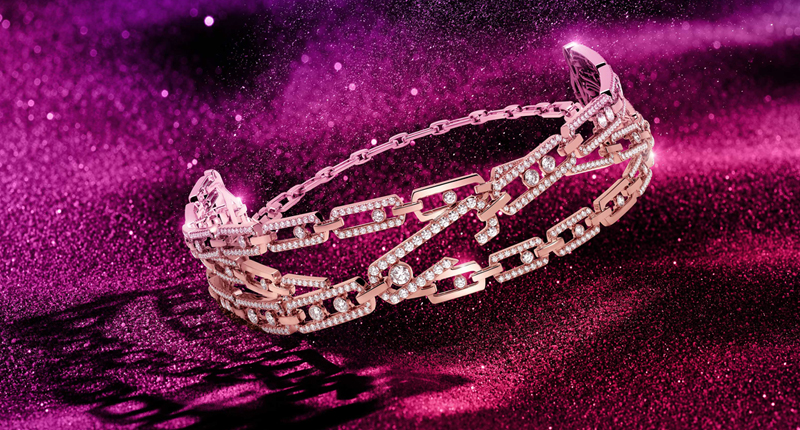 "I loved working with Gigi," founder and designer Valerie Messika said. "Her sense of detail and her discerning eye for fashion completely won me over. Her unparalleled professionalism and her involvement with the maison throughout the development process deeply inspired me. Gigi is the embodiment of the Messika woman. She is spontaneous, sunny and bright."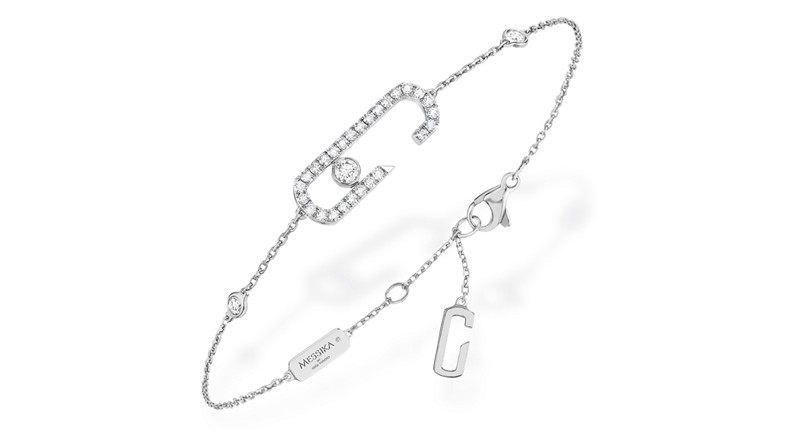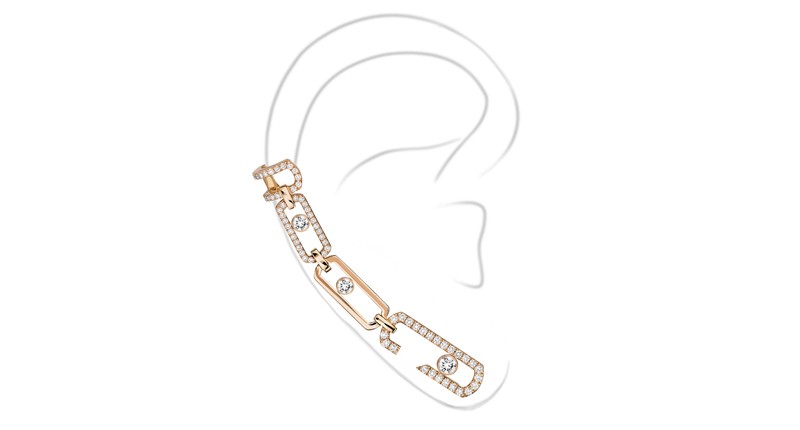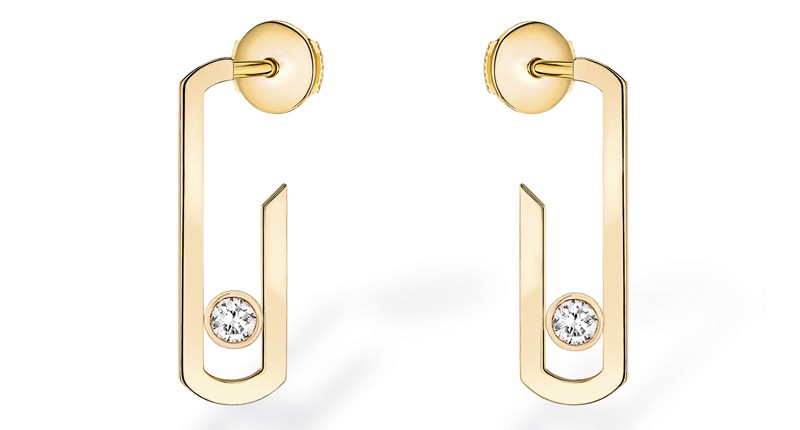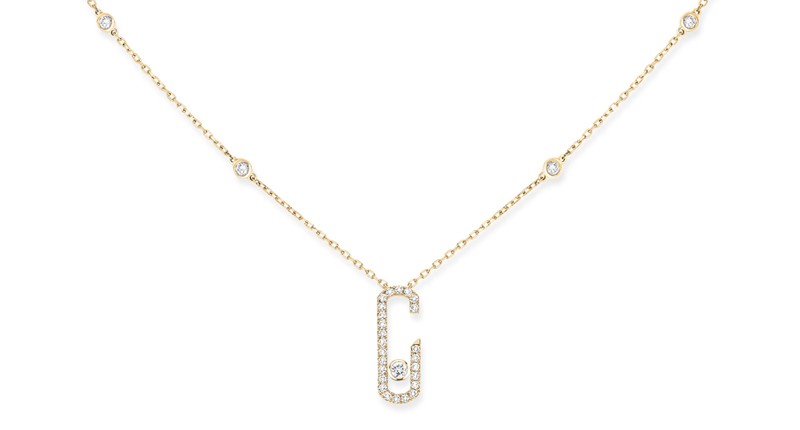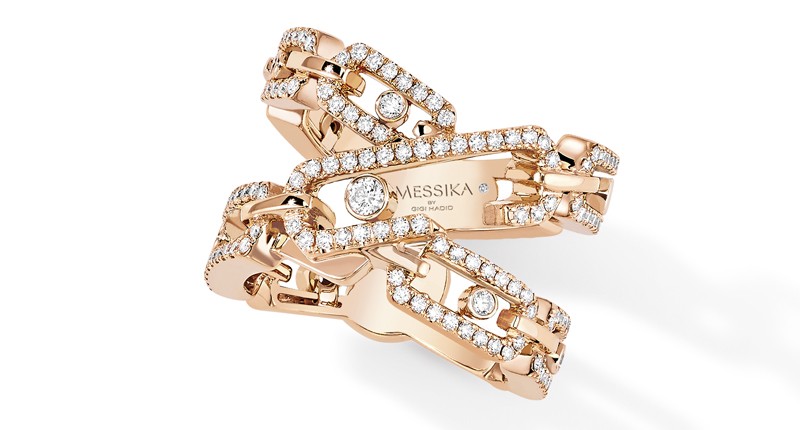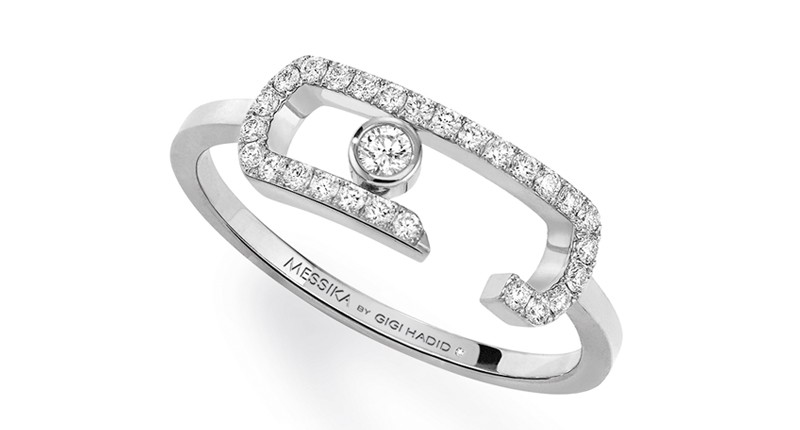 ---
Photo © Messika