Gem Diamonds has recovered two large diamonds within a 24-hour period at its Letšeng mine in Lesotho, the company said Wednesday. 
The high-quality stones are white, type IIa diamonds weighing 101 carats and 71 carats, it added.
The 101-carat stone is the 14th diamond over 100 carats the miner has found this year, a record for the company. Last year, Gem Diamonds unearthed eight stones of that size.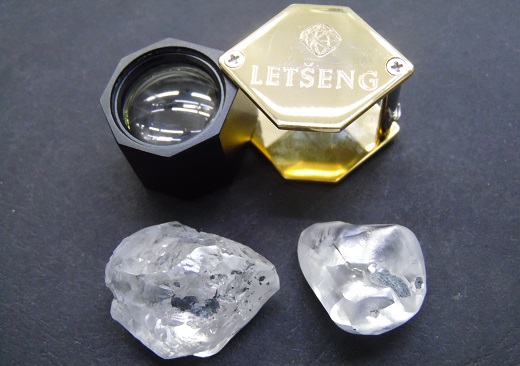 The largest diamond the miner has found is the 910-carat Lesotho Legend, which it claims is the fifth-largest in history. It discovered the stone in January, and sold it in March for $40 million, or $43,912 per carat.
---
Photo © Gem Diamonds.