Gem Diamonds has recovered five large, high-quality stones at its Letšeng mine in Lesotho, it said Friday 6th March.
The company unearthed four white diamonds weighing 88, 56, 53 and 33 carats between February 28 and March 3. It also found a "top-quality" 13-carat pink diamond. 

Those are in addition to the recovery of a 114-carat stone the miner reported the week of March 2. It found a 183-carat, white, type IIa diamond last month.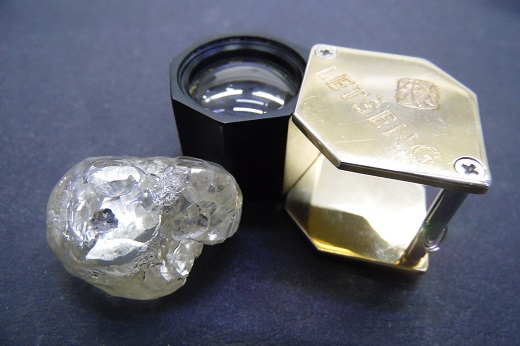 The miner is ahead of where it was this time last year in terms of its large-stone recoveries. In 2019, Gem Diamonds didn't find any stones over 100 carats until late March. During that year, the company unearthed a 13.33-carat pink diamond similar to the one it found last week. That stone sold to Graff for $8.8 million, fetching a record average price of $656,933 per carat for Gem Diamonds.