Stamford, Conn.–De Beers diamond brand Forevermark has started its advertising for the holiday season, tackling the all-important shopping time with a three-tier program.
This year, the multi-faceted strategy is bringing the uber-successful "Ever Us" two-stone jewelry, launched with Signet last year, into the marketing mix, as initially announced at JCK Las Vegas.
A new commercial rolls out nationally today featuring the line's jewelry, in particular the signature bypass ring, but also showcasing the expansion of the product offering like hoops and pendants.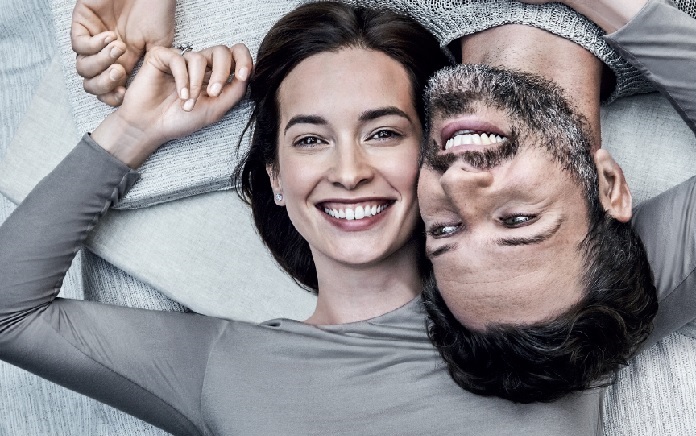 Directed by Anders Hallberg and filmed in New York City, the spot has a 15- and 30-second version and will air on prime networks stations including ABC, CBS and NBC as well as a number of cable networks like ESPN, NFL Network and History.
The commercial also will air on primetime and cable programs like "Dancing with the Stars," "Modern Family," "The Big Bang Theory," "The Voice," "SportsCenter" and "NFL Game Day Live."