Press release – The Diamond Development Initiative (DDI) is pleased to announce the appointment of Élodie Daguzan as its first Goodwill Ambassador.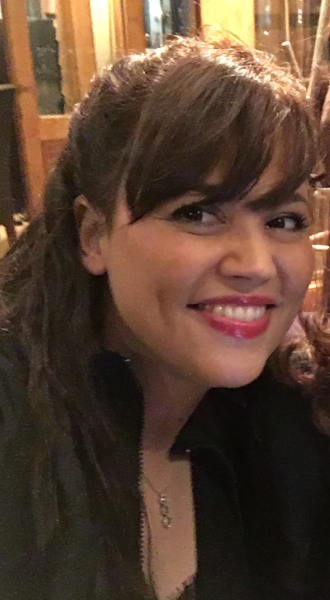 Ms. Daguzan, who currently works as Head of Communication and Industry Relations for the diamantaire Rubel & Ménasché, brings with her 17 years of experience in the diamond and jewelry industry. Her particular fields of interest are pipeline integrity, sustainability, traceability, generic marketing, and innovation, aligning her well with the mission and activities of DDI.
She says, "For the past six years, I have been a strong supporter of DDI's tireless work. The unparalleled knowledge and field expertise of ASM (artisanal and small-scale mining) that DDI brings are critical for the sustainability of the diamond industry as a whole. Therefore, it is a great honour for me to represent them and contribute to their mission."
The role of the Goodwill Ambassador is to promote DDI to the diamond and jewelry industry, articulating DDI's vision, mission and goals, and advancing DDI's programs and strategies.
DDI Chair, Ian Smillie, says, "We are very pleased to welcome Élodie Daguzan as our first Goodwill Ambassador. Her energy and enthusiasm, along with her dedication to ethical jewelry and the cause of artisanal miners, make her a great fit for DDI. We look forward to a fruitful collaboration."