The other day, I was wondering about high-end jewelry – how to sum up what differentiates high-end jewelry from jewelry and whom does it appeal to? Curious to see what I would find, I typed the phrase in Google Images, and was pleasantly surprised to see that diamonds hold a prominent place…
Even on this page with low-definition images, the gems sparkle and the designs are impressive. Of course, when it comes to high-end jewelry, only the best is chosen, whatever your taste may be. Unique pieces, precious stones, traditional and exceptional expertise, identity and history of the top "Houses". All of these words equate with high-end jewelry, and define its timeless character.
High-end jewelry pieces roam around and are present at big events: on the necks of admired actresses at the Oscars or the Cannes Film Festival, at the Biennale des Antiquaires in Paris, at exhibitions saluting the creative path of a House, etc.
The prestige of high-end jewelry houses is reflected in all of their designs, jewelry included, and is often linked with "timeless" pieces and unmistakable "classics"; amateurs often identify at a glance a creation by Cartier, Chanel, Van Cleef & Arpels, Boucheron, Bulgari, Chaumet, Piaget Tiffany & Co. or others.
But there comes a point when it is all a question of desire.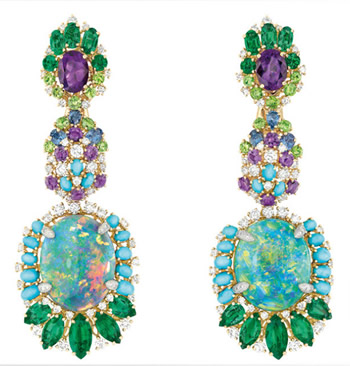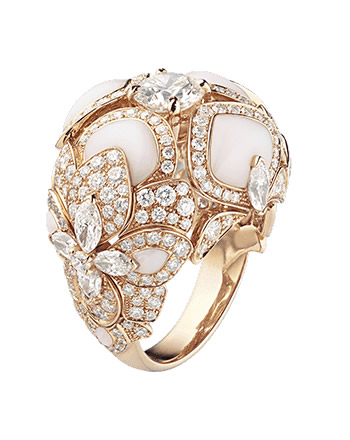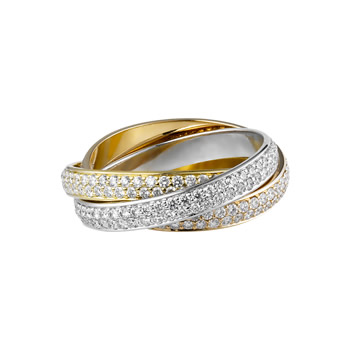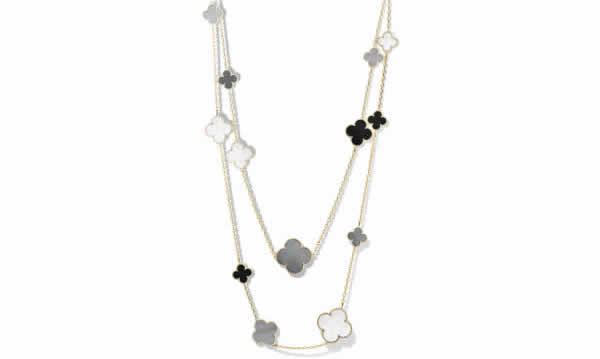 In the end, it is jewelry that women wear. And here again, even for these major names, trends and fashion loom large. How to create desire, if not addiction, so that an encounter with a jewel takes place and the "modern" woman feels like adorning herself with, wearing or accumulating creations that are certainly beautiful and artistic, but less "precious"?
Fashion and accessories magazines either prescribe or scout trends.  In France and elsewhere, Vogue is the market leader; the magazine Dreams devoted its entire editorial line to jewelry, to timepieces, and to high-end women's accessories. Throughout these pages are revealed fashionable creators, stylish collections and … true classics!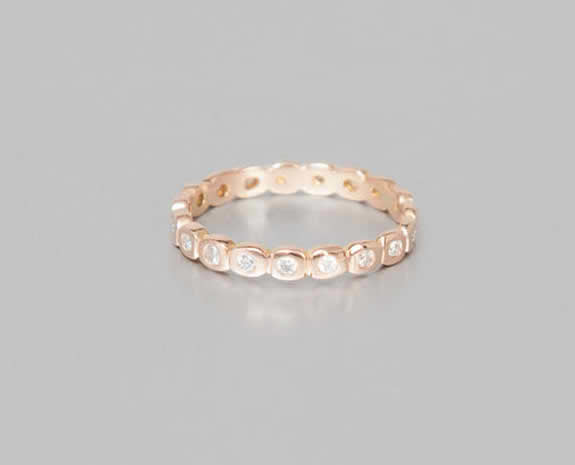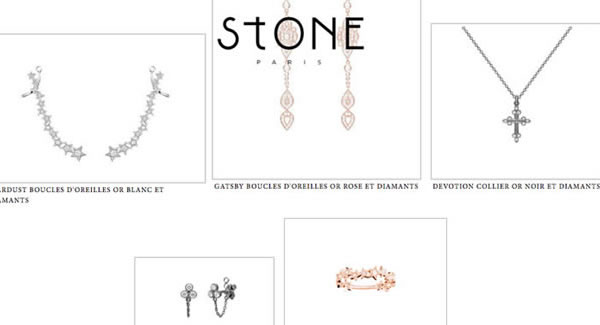 We have to admit that in France, fine jewelry, which is adorned with semi-precious stones and accumulated as desired, challenges more intricate creations. Rock, animal-inspired, at times bucolic: gem and metal are sublimated in their natural state. These jewels, which are more accessible and which women can buy for themselves, have succeeded in creating and inspiring desire. The encounter has taken place.
It all comes down to encounters. The "designers" of fashionable brands are often women; maybe they know best what a woman today wishes to see on her neck, her wrist or her ears? Diamonds are still present and a jewel set with diamonds remains the must-have, the top-of-the-range trend, the one we picture getting as a gift.
It is the modernity and the subtlety of these designs that appealed to concept-stores and caught the eye of women's magazine editors, who are more effective that any marketing campaign! To be sold online or in a well-established store, along with other "hip designers", almost guarantees success. These jewelry brands tell a story on their websites: images, photos, drawings, surroundings, music, life moments… everything is channeled so as to depict a woman whom we all dream of identifying with. Here again, a little stint around a famous celebrity's neck and the job is done.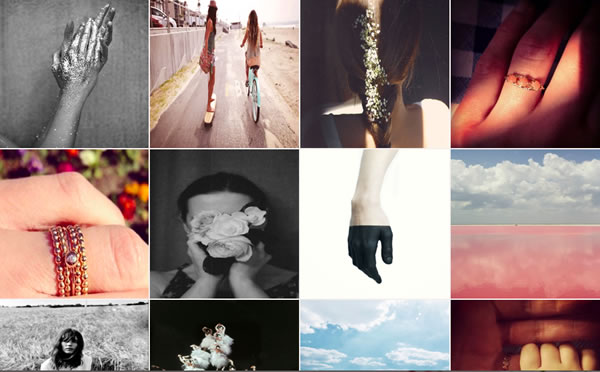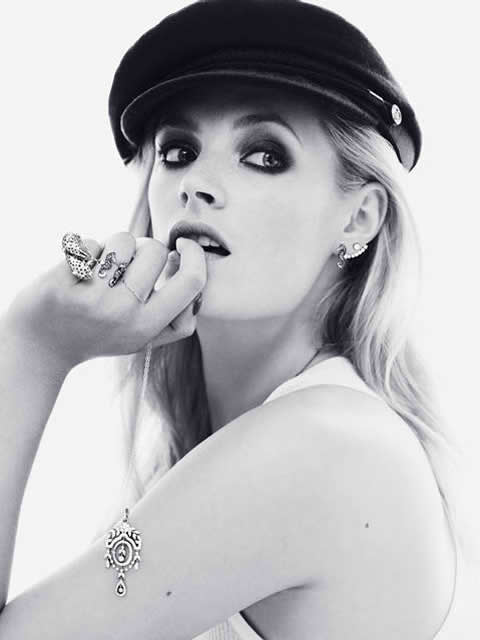 Exactly the same as for clothing, exactly the same as for fast fashion…
Desire is built by observing the streets and listening to the consumer, by telling him the story he wants to hear, by speaking his language, and by understanding his codes. While fashion is one step ahead of jewelry, it is indeed leading the way. The good news is that, nowadays, we intend to buy jewelry and accessories just like clothes, for each season and for pleasure. The way forward is clear and jewelry fully has its place.
The place that high-end jewelry and top-of-the-range jewels will hold remains to be seen. How diamonds will continue to shine above this moving constellation remains to be seen.
---

Pictures : Dear Dior, Chaumet, Cartier, Van Cleef & Arpels, Monsieur Paris, Stone Paris, Yvonne Léon.