On Thursday July 27, De Beers released financial results for the first half of the year, which show just how much it's been battered by COVID-19—with total revenue coming in at $1.2 billion, a 54% drop from the year before, which itself was not a great period.
In an interview with JCK, chief executive officer Bruce Cleaver talks about how the company plans to transform its business, the post-COVID-19 consumer, and when the diamond business will get out of its current doldrums.
JCK: We keep seeing stories about De Beers changing its business model. What will that entail? 
Bruce Cleaver: It's the same model. It's just doing it more efficiently and more profitably. We've been looking at a process of transformation, and now we are looking at how to accelerate the transformation of De Beers. That's across the whole of De Beers, from exploration to retail. It's really about how we're going to explore more efficiently, mine more efficiently, more profitably, and also make our downstream brands [De Beers Diamond Jewelers and Forevermark] be more profitable. So, it's not really a new strategy. It's just a question of doing it quicker than we might have done before, doing it more efficiently, and using data and technology more than we have in the past. We see the need to integrate the upstream, midstream, and downstream more efficiently than in the past, to connect them better with data and technology in every part of the business, so that when we come out of COVID, we will be well positioned for the future.
There's been speculation that you will change the sight system.
We certainly will continue to sell goods on long-term contracts with our customers. We always evolve the contract we have with our customers, and we're in the process of doing that anyway and we will be talking to our customers through the year about that. We certainly would want to work with them to try and connect them better to any kind of retail demand data as far as what we sell to them and what we mine. It's certainly not true to say that we're going away from the sight system. It has served us well and will continue to serve as well.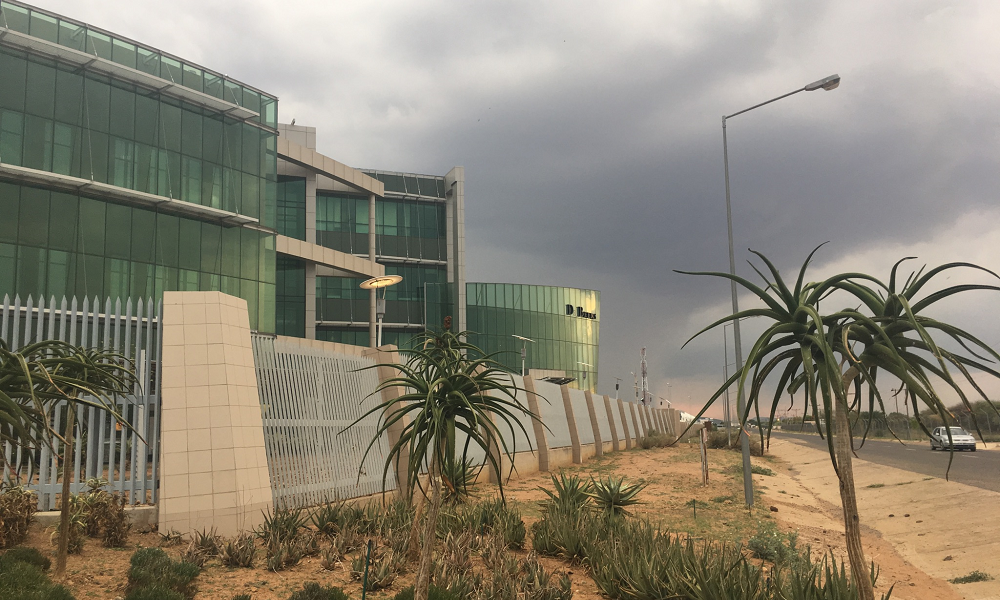 What will all this mean in practice?
One of the pain points in the midstream is how long it takes a diamond to get out of the ground and into a retail store. Can we accelerate that value chain for everyone's benefit? Can we work with customers more, and work with data more, in order to shorten that and then have better demand signals as to what people are selling quicker and translate that better into what we sell people in boxes and how we put the boxes together and who we sell them to?
So, it's really about: Can we collectively use demand data in the retail space better and quicker to sell rough more efficiently to people and also hopefully to hurry up the value chain and maybe even mine in a way that's more around demand and responds to signals of demand. It takes a long time to get a piece of rough out of the ground and into a store, and demand patterns can change tremendously during that. If we can hurry that up, we can benefit everyone in the value chain and improve profitability.
And how will that involve your downstream business?
We need to make our downstream businesses more profitable, and we need to make them better, which you'll see in the next couple of months. There will be a focus on making our retail business more profitable too.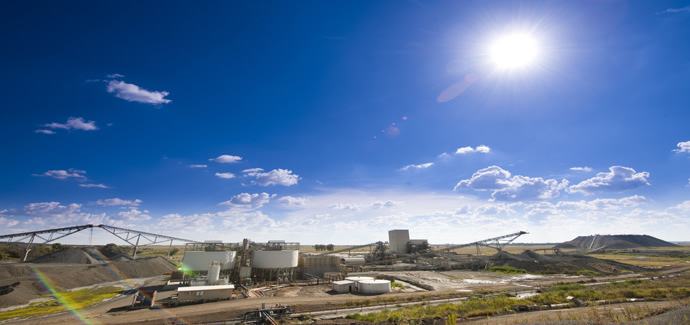 When people talk about efficiency, that generally means cutting jobs. Do you see that happening?
We're done a lot of work in 2020 just to save costs. As you've seen our production guidance is lowered, we'll be cutting costs, slowing down capital projects, slowing down outlay in business capital, and cutting head office costs. So it's a piece we've done already, but insofar as your question is concerned, we are now going to start a process of formal consultation with our staff around the world about this process, and it is likely there will be job losses. I can't tell you at this point what that will look like because we have an obligation to go through this consultation and we will do it honestly and transparently. Different countries have very different rules on how to do this, and some of the countries have quite a lengthy process. We will do it fairly and properly, but it is likely that we will have job losses.