Chow Tai Fook is launching its own diamond certificates based on artificial intelligence, using a new grading scale featuring numbers instead of letters.
The Chow Tai Fook AI Diamond Grading Certificate will be available for stones weighing 0.30 carats or less through T Mark, the retailer's diamond brand focused on traceability, the company said Monday [November 2]. The reports — which it developed together with Goldway Technology — will be available initially in the jeweler's Hong Kong stores, and will later move into mainland China.
Grades will appear as a set of numeric values, enabling customers to "understand clearly" the diamond's quality, Chow Tai Fook added. It will provide more details on the reports at a later stage, a spokesperson said.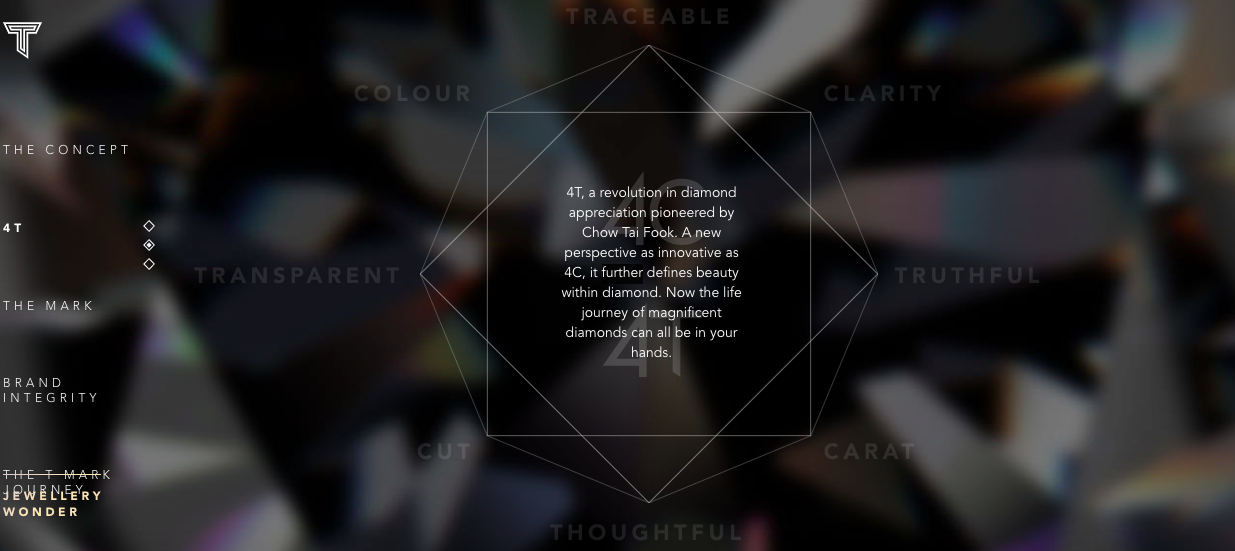 The new documents will not apply to T Mark diamonds above 0.30 carats, for which Chow Tai Fook will continue to offer reports from the Gemological Institute of America. Until now, the company has not offered grading certificates for 0.30-carat diamonds and below.
---
Photos © T Mark, Chow Tai Fook.