Cartier celebrated its latest collection of high jewelry Tuesday night with a lavish dinner party on New York City's Governors Island. And the iconic brand took a few of Hollywood's most famous fashion plates to the party.
Various sources, including The Hollywood Reporter, detail events from the party, which feted Cartier's new Résonances de Cartier collection of glittering gemstone jewelry in a special-event venue that offered stellar views of Manhattan and the Statue of Liberty.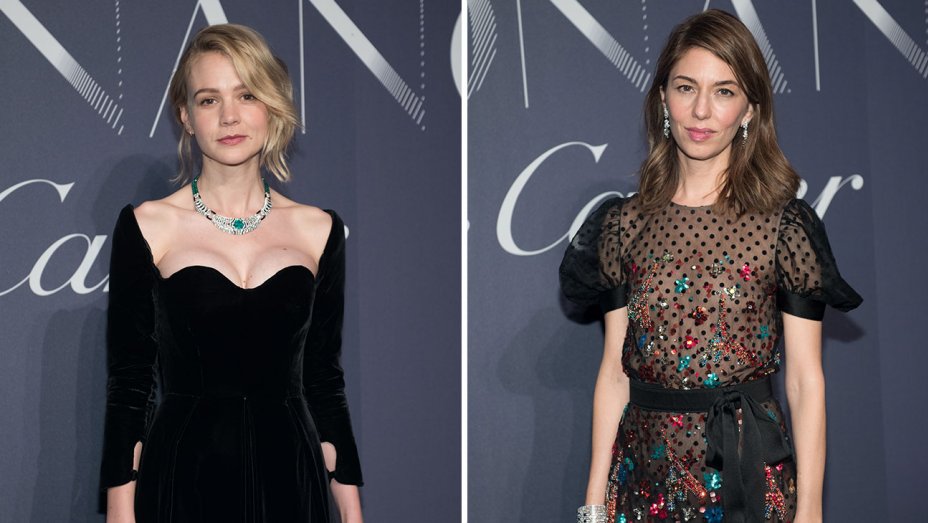 Guests (all dripping in dazzling pieces from the collection, naturally) included Sofia Coppola, Diane Kruger, and Carey Mulligan—three formidable style influencers whose fashion choices have helped shape and define style in Hollywood.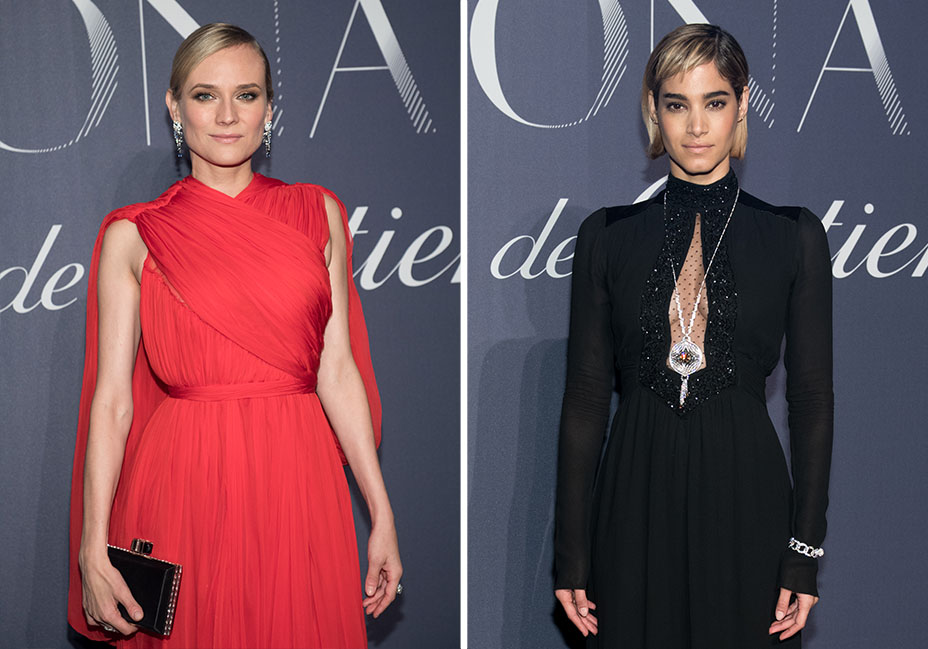 The Résonances de Cartier collection will be on display, along with several archival pieces, for private clients at Cartier's Fifth Avenue flagship through Oct. 21, when the exhibition opens to the public. The public exhibition will include more than 400 pieces.
And guests will be able to mosey to the third floor of the flagship space to witness "Cartier Atelier," a demonstration of jewelry fabrication techniques by artisans visiting from Cartier's Paris workshops.
It's the first time the legendary house has hosted a public event for one of its haute joaillerie collections.
---
Photo © Courtesy of Cartier.