Brent Eiseb, a 24-year veteran of the diamond industry who has risen through the ranks of the Namibia Diamond Trading Company (NDTC) who was recently appointed as its new Chief Executive Officer, gave an extensive interview to the Windhoek Observer, saying that in the previous 11 years since the establishment of Namibia Diamond Trading Company (NDTC), the firm has successfully executed its mandate of sorting, valuing, selling and marketing of rough diamonds mined by NAMDEB Holdings while ensuring downstream beneficiation makes a positive impact on the lives of ordinary Namibians.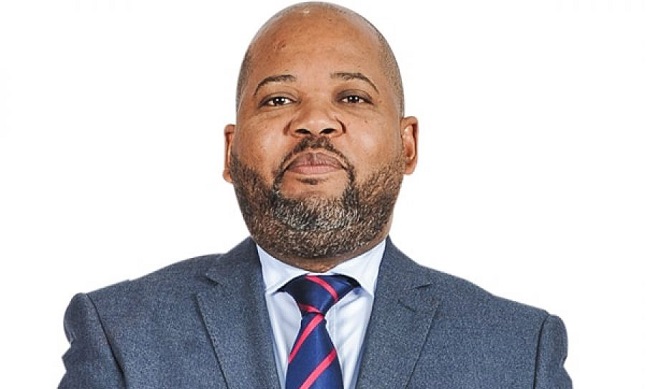 Eiseb reported that the NDTC had sold diamonds worth over N$30 billion to Namibian cutting and polishing factories since its inception in 2007. He said 17 million carats of rough diamonds have been sorted, valued and distributed by the company, with N$1.5 billion paid in corporate taxes and N$1.2 billion in dividends declared to government.
"NDTC has and continues to play a major role in the establishment of a sustainable, resilient cutting and polishing industry that directly employs over 1,000 Namibians. It is evident from the above, that NDTC is well-placed to continue to successfully fulfill its mandate and to create value for its shareholders and stakeholders," he told the Windhoek Observer in an exclusive interview.
He, however, acknowledged that the requirements and pressures on the business have changed, with the company now required to split 15 percent by value of diamonds and offer them for sale to NAMDIA.
"Increased amounts of rough diamonds made available for sale locally requiring us to split off and prepare a larger proportion of Namibia's production for offer to NDTC Sightholders, value the entire +10.8ct diamonds in Namibia, a position which has forced the company to establish a specific department equipped with the latest technology and appropriate skills to ensure this is done properly in Namibia. This will be done in line with the new Namibian sorting, valuing, sales and marketing agreement between the Namibia and De Beers.
"This, coupled with the ever-changing business environment because of increased volatility in the global diamond industry, means there is a definitely a need to constantly look at how NDTC delivers against its strategic objectives. Like any other business, NDTC is also under pressure to deliver more with less and as such, we will be looking at how we can deliver the strategic objectives efficiently," he told the Windhoek Observer.
On the impact of the turbulence in the global diamond industry which has witnessed a decline in prices and decreased demand from key markets such as the United States, Eiseb said, "We are currently navigating our way through a challenging period in the midstream of the diamond industry, however, we anticipate that the key issues will be short term.