The hype surrounding Sotheby's and Christie's auctions in Geneva this week created a buzz in the diamond trade that is otherwise starved for excitement.
Sotheby's on Wednesday sold a cushion shape, 12.03-carat, fancy vivid blue, IF diamond for $48.5 million, or $4 million per carat, setting a new record for any diamond, or jewel, sold at auction, according to the auction house. The day before, Christie's sold a cushion, 16.08-carat, fancy vivid pink, VVS2 diamond for $28.5 million, or $1.8 million per carat, which that auction house said was a world record for a fancy vivid pink diamond sold at auction. Both stones were bought by Hong Kong billionaire Joseph Lau, who named them after his 7 year old daughter Josephine.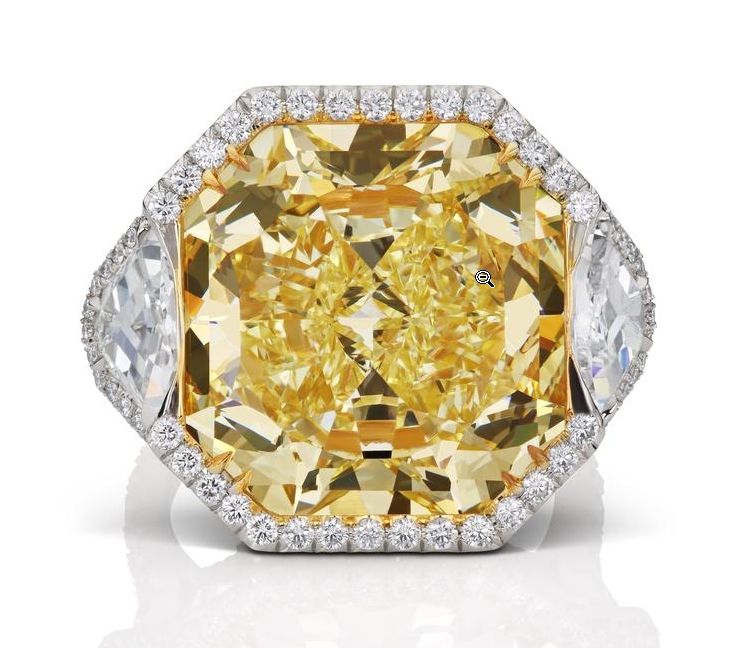 The prices are quite remarkable considering the general state of the diamond market. According to David Bennett, chairman of Sotheby's International Jewellery Division, stones such as the now-named 'The Blue Moon of Josephine' are so exceptional that they're likely to perform well in any market, he said in an email to Rapaport News prior to the sale.
Similarly, Rahul Kadakia, Christie's International Head of Jewellery, compared the 'Sweet Josephine' pink diamond to fine art as collectors seek out such special stones as savvy investments that are "gorged in splendor" and hold the potential to appreciate considerably in value over a relatively short period of time, he wrote in a pre-auction statement.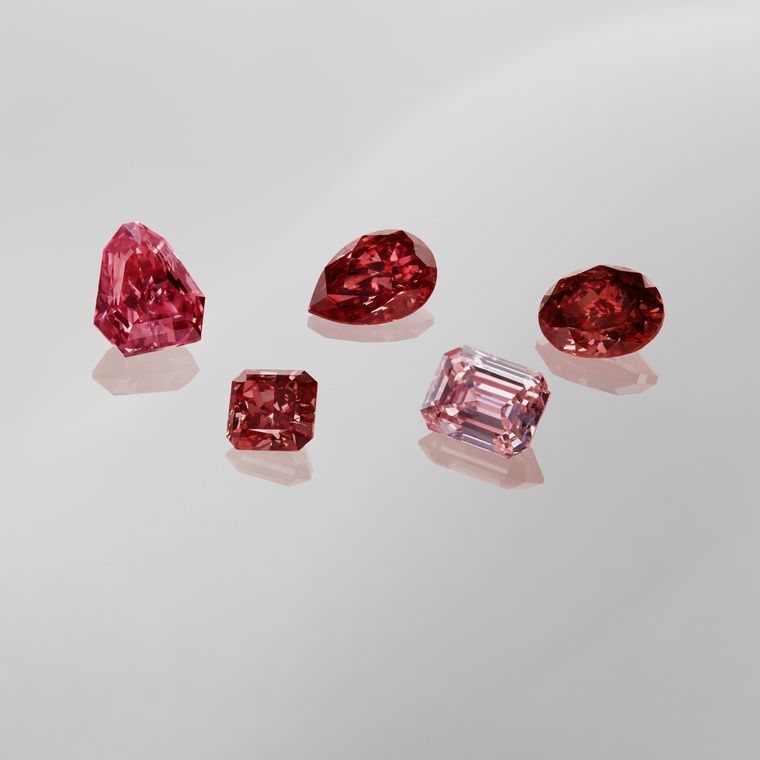 Flaws in a flawless market
That said, not all investment-grade diamonds have enjoyed such appreciation, or even stability, in 2015.
Demand for top-end D-color, internally flawless (IF) colorless diamonds has in fact declined in the past year, said Zvulun Leviev, chief executive officer of manufacturer LLD Diamonds, which also operates high-end diamond jewelry retail outlets. This is largely because wealth has diminished in key markets such as Russia, the Gulf, China and Hong Kong, he explained.
Another supplier of top-quality large diamonds, who wished to remain anonymous, said prices for 5-carat, D, IF diamonds depreciated by about 10 percent this year, while 10-carat, D, IF diamonds have dived 10 percent to 15 percent, and commercial-quality I to K color big stones have slid even more.
"With oil prices dropping and wealth being reduced there's an incredible psychological factor at play in the uber-wealth segment," he explained. "If an individual was worth $1 billion a year ago and is now worth $500 million he can still afford a $2 million diamond ring. But he's naturally going to tighten his belt since half his wealth has been wiped out."
---
Picture : Yellow diamond from Scarselli