Fine jewelry continues to surprise us! During the 2022 Summer Fashion Week, the major luxury Maisons presented fine jewelry collections that were each more creative than the next. The style codes have been rewritten, bringing a breath of fresh air to the genre. Dior and Vuitton are shaking up and reinterpreting the obvious, the former with its braids (galons), the latter with its Monogram Flower and its V symbol, thus offering a new, unisex interpretation of fine jewelry, one that can be worn every day and adorned with diamonds, the very symbol of elegance and eternity.
Galons de Dior, a bold, geometric collection, uniting worlds
Under the guidance of Victoire de Castellane, the Maison of Dior continues to take bold and creative steps.
In this case, couture and jewelry blend together to produce an astonishingly strong collection of fine jewelry that comes as a surprise after the bucolic charm of 'Rose Dior.'
Braids, those ornamental ribbons used in dressmaking to decorate garments, are employed here as the foundation to create meticulously-worked, geometric pieces of fine jewelry, transporting us into two worlds so important to the Maison. The sharp, repetitive patterns of the braids accommodate the technical constraints of jewelry so perfectly that stones and ribbons become one, intertwining and intermingling in a complex skein.
Diamonds take pride of place in this almost all-white collection that occasionally shines with a sparkling sapphire, ruby or emerald.
Dior is also trying to mix up the genres: men's or unisex pieces make their entrance in this collection, while brooches and cuff links naturally find their place among these braids.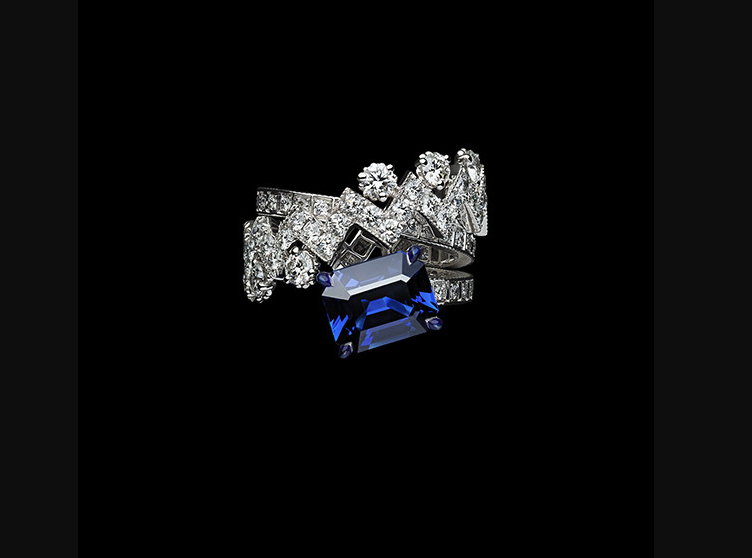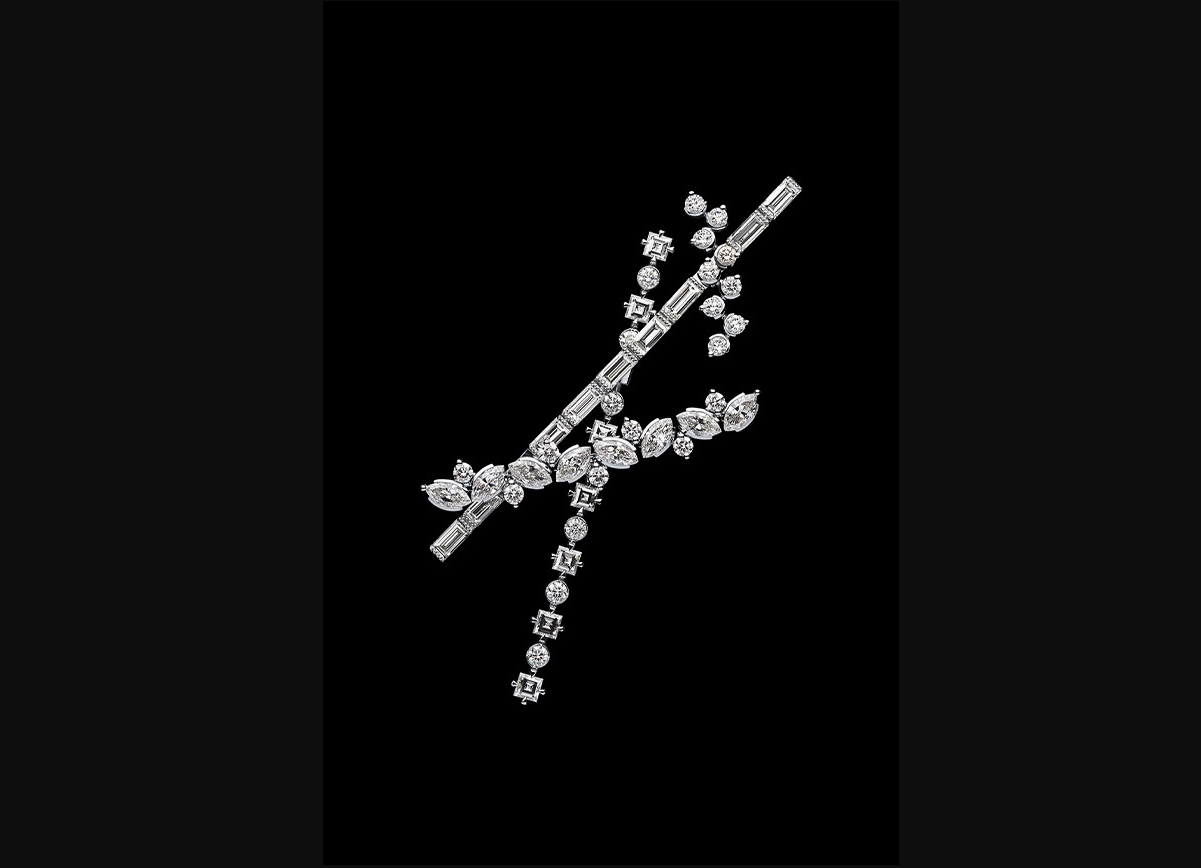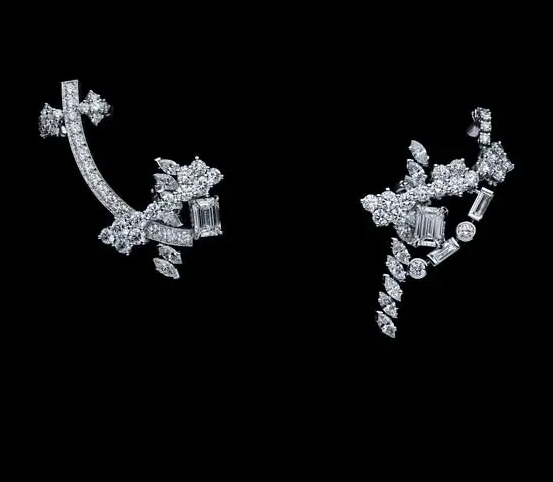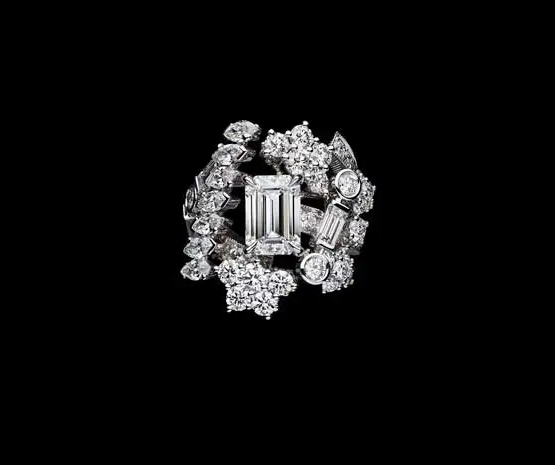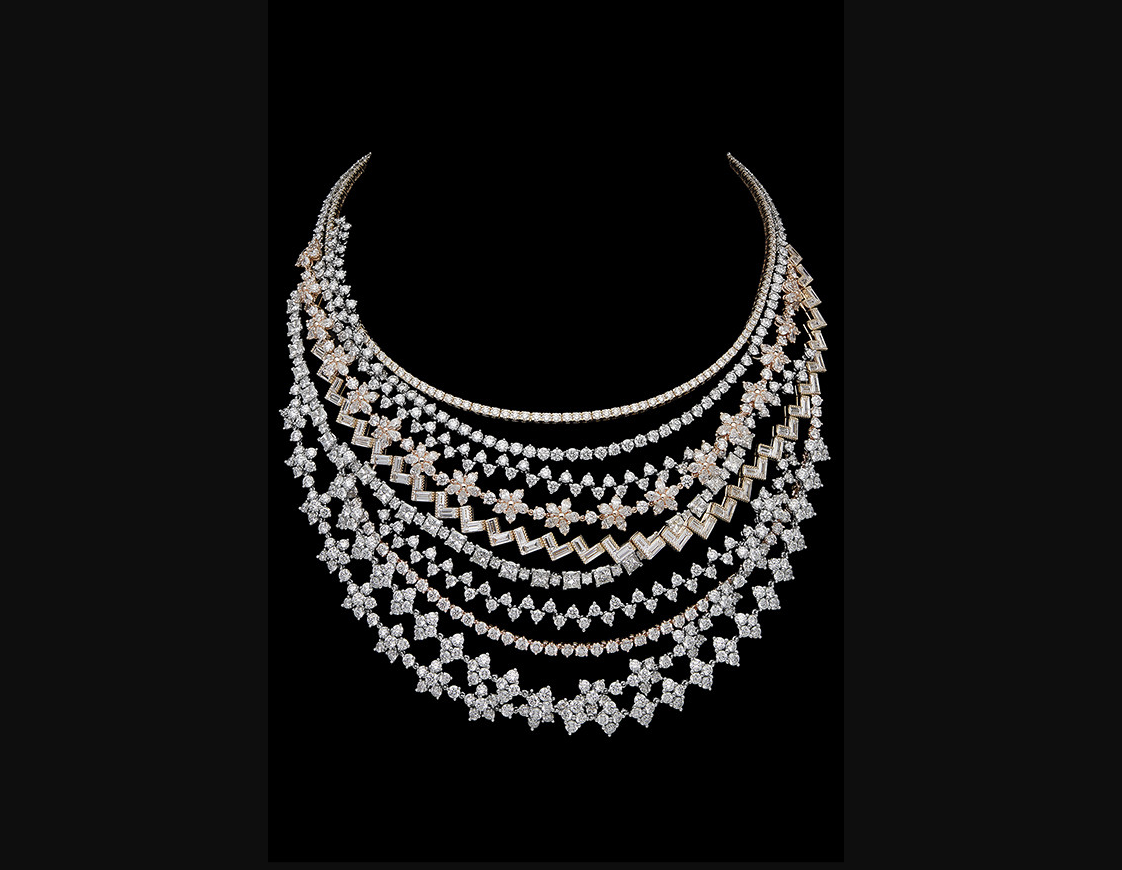 "LV Diamonds" Louis Vuitton's Collection, a monogram and diamonds for your meaningful moments
If there is one symbol of Louis Vuitton that the world knows, it has to be its Monogram Flower. This has now become the pretext for celebrating your meaningful moments, with this collection of fine jewelry, entirely set with diamonds.
Louis Vuitton has developed a concept dear to the diamond industry, in which the queen of stones comes into its own to symbolize the precious moments in life.
The cut of LV's four-pointed Monogram Star (53 facets) therefore elevates the Star Monogram Flower, creating a collection that is easy to wear, whatever the occasion.
The Vuitton 'V' is also represented on unisex rings and bracelets. It can be combined to create highly desirable luxury pieces to gift and enjoy that are deeply rooted in the codes of our time.
With this collection, Louis Vuitton is launching a digital certificate that allows each diamond to be traced via blockchain technology, confirms its characteristics (4C) and ensures that each stone is part of a sustainable and committed process.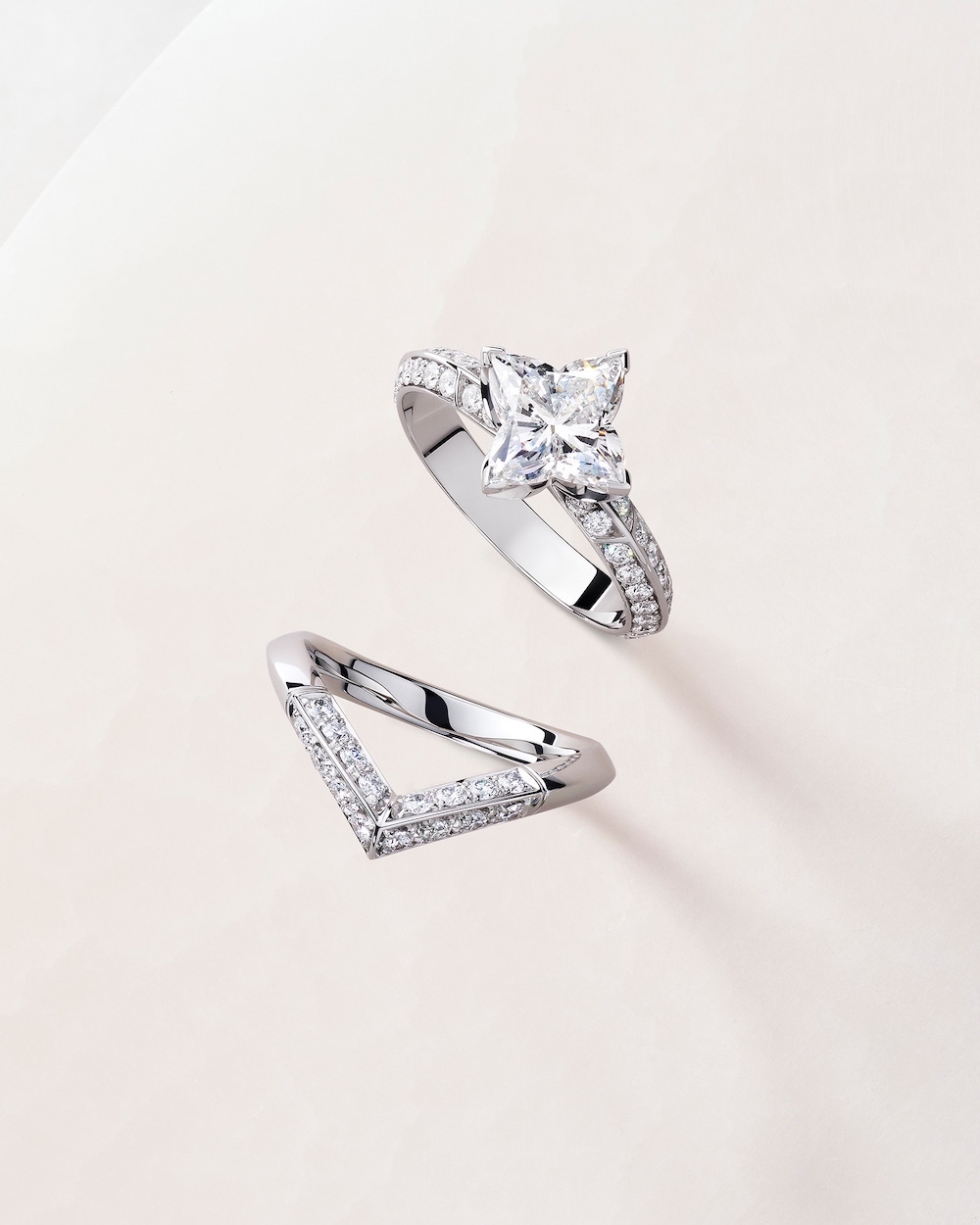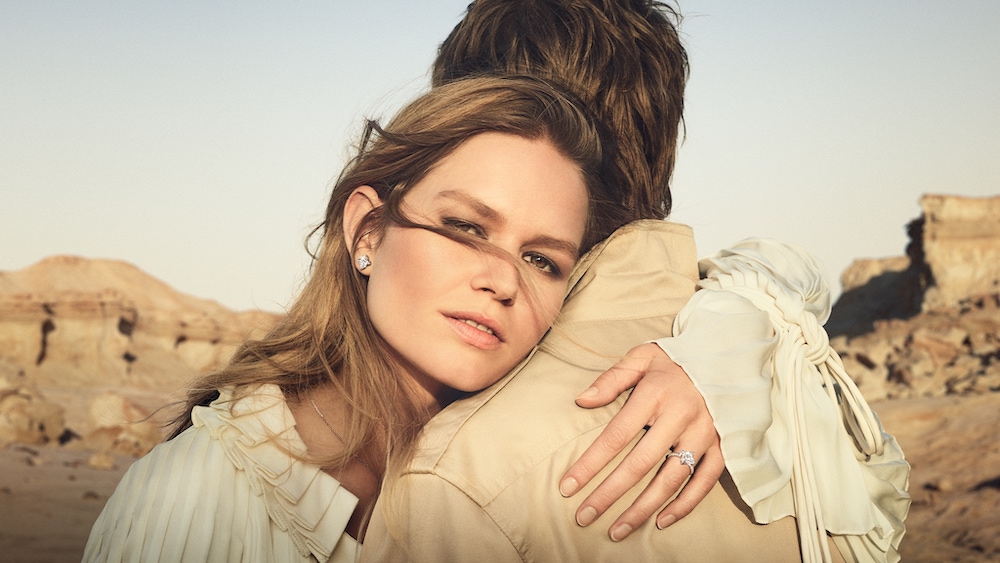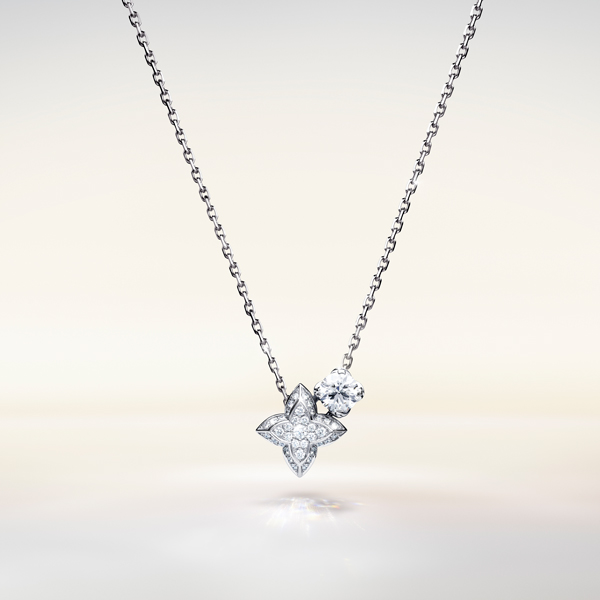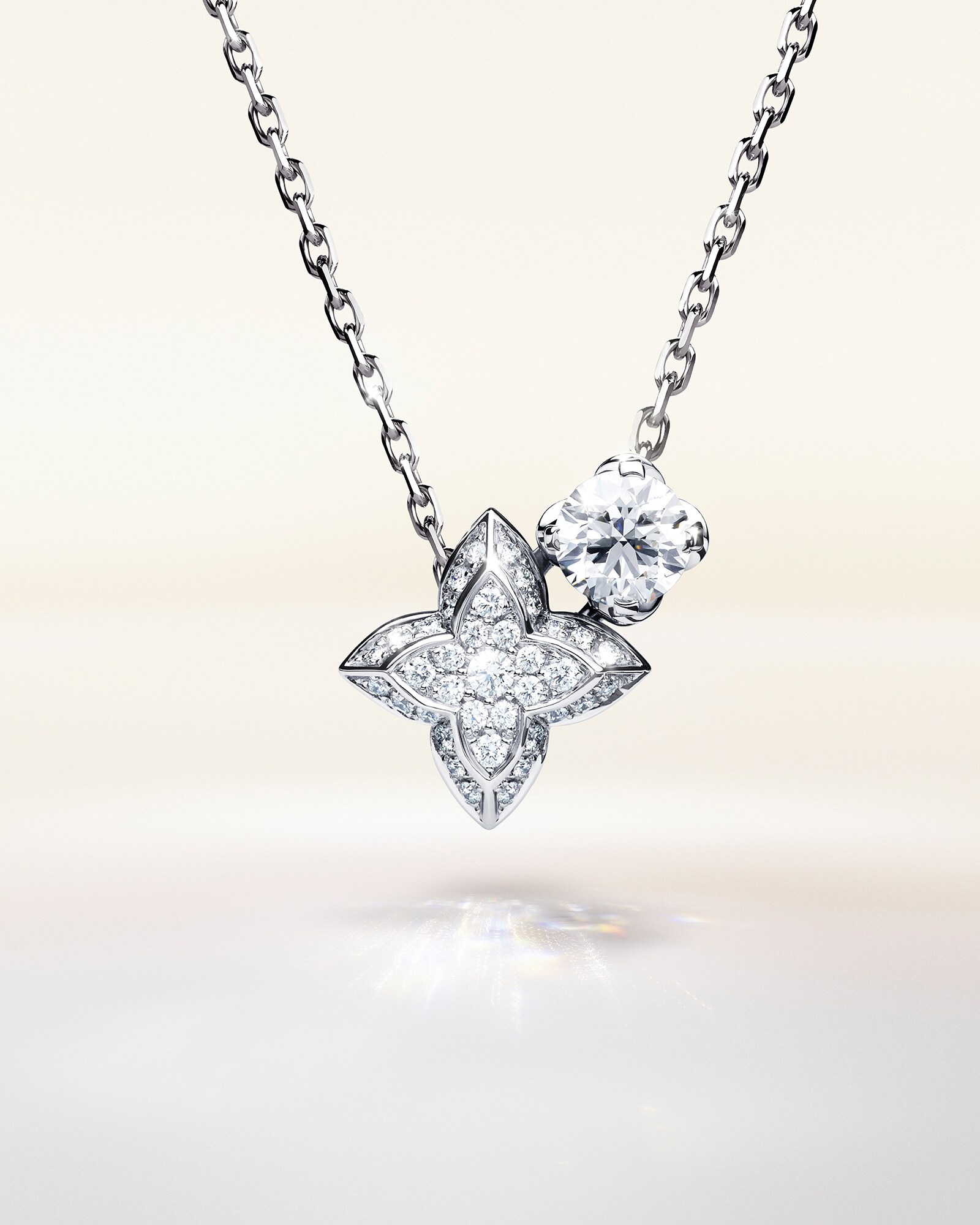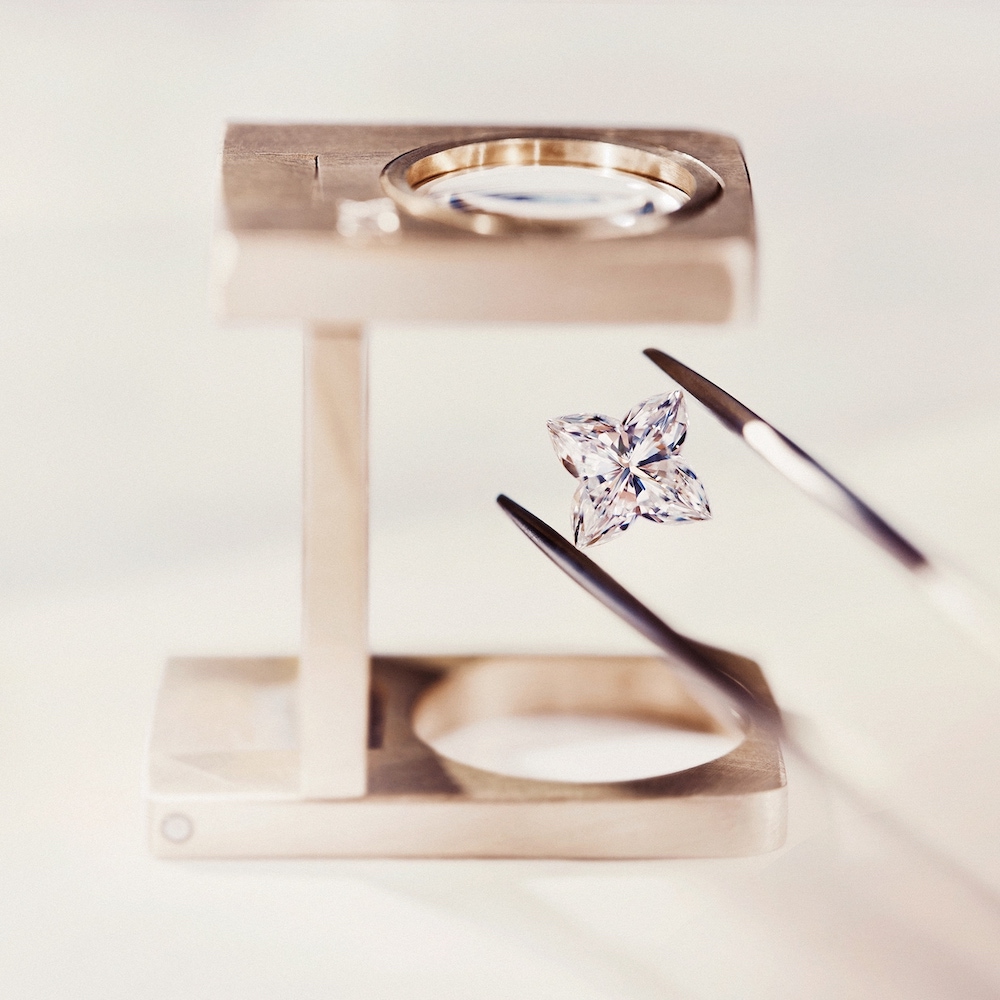 Source Rubel & Ménasché
---
Note : the LV Diamonds collection is exclusively available online and in some countries.
Photos © Dior, Louis Vuitton, DR.